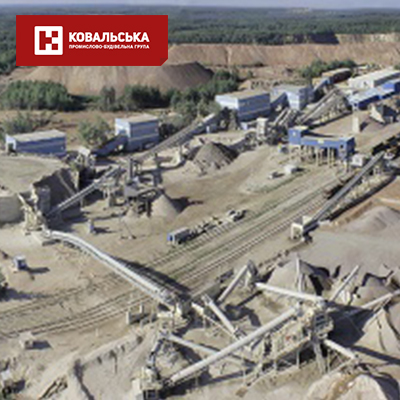 Country: Ukraine
Industry: Mining
Client Name: Pavel Shevchenko
Time:27/8/2017
Client Description:
Pavel Shevchenko works for a Ukrainian mining company with more than 60 years of operating history. Drilling tools needed are mainly Atlas products imported from Sweden, the United States, and Chile. However, the mine has been facing a strong increase in output and drilling scale. The pressure to reduce costs has affected operations, and it has opened up new partners to obtain the same quality but at a higher price. Favorable drill products are urgent.
Overview:
The mining company wanted to drill 5,000 to 5,500 meters deep. In combination with other needs, we gave the most suitable drilling tools and solution that recommended our 152mm bits with hammer , the same model like Atlas.
Results:
After 4 months, we were so happy because the quality of our products has been affirmed by the mining engineers of the client's company. Our product quality has once again been proved to be similar to Atlas. At the same time, our price has also helped customers solve the company's cost problem. So our drilling products is really reliable and we had become the reputable partners and suppliers since 2017.