Thanksgiving 2020 at LEANOMS
Views:610 Author:Site Editor Publish Time: 2020-11-26 Origin:Site Inquire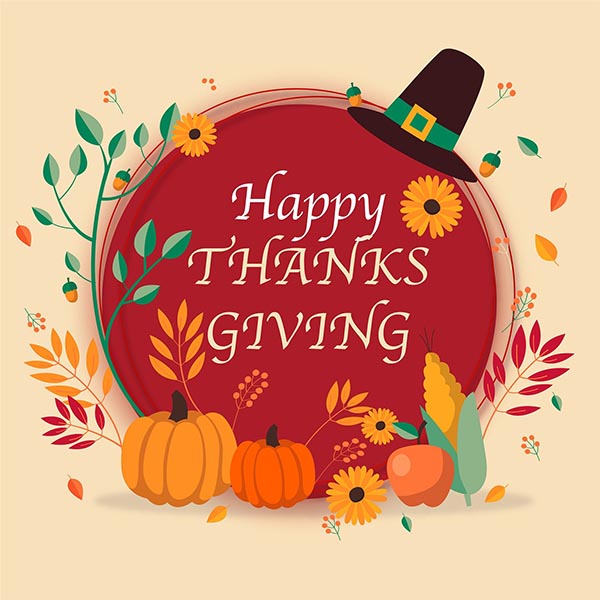 Thanksgiving 2020 occurs on Thursday, November 26, and it is also the LEANOMS's tradition to express our sincere gratitude today .
As the leading global drilling tools partner, we do know that what LEANOMS has achieved is certainly inseparable from the big support of our customers, supplier partners, employees, Shareholder,etc. We are grateful as we are.
We appreciate the trust of our customers.
First, thank customers for believing in our ability to help them provide a total solution. As long as customers frankly tell us the problems they are facing, whether it is a problem about rock drilling tools, engineering or financial crisis, we will help our clients work it out by using the professional knowledge and rich experience.
Second, thank customers for their active feedback. Until today, we have cooperated with customers in more than 90 countries around the world, we really appreciate customers choosing us, so that we can become their best choice through continuous feedback and practice.
At LEANOMS, we have always adhered to the basis of maximizing the benefits of customers to achieve cooperation and achieve win-win results. We appreciate it that customers choose us again.
We appreciate the trust of our supplier partners.
"Suppliers play an important role as our family, so we must always pay attention to the relationship with suppliers," the genaral manager at LEANOMS said. Indeed, without the continuous support from suppliers, we would not be where we are today.
We appreciate the trust of our employees.
Employees is always the most valuable asset of LEANOMS.
Thanks for their participation, LEANOMS has the opportunity to help them grow and achieve breakthroughs in their careers. Thanks for their working hard to realize "the drillers' first choice" with LEANOMS together.
Regardless of the working environment or various subsidies, LEANOSM has always provided the best for employees, because the happiness index of employees is the most important. We appreciate it that staff choose us again.
We appreciate the trust of our shareholders
Thanks to the shareholders and investors who have been firmly supporting the development of LEANOMS for 20 years!
We will continue to strive to create more value for our customers, more profits for our enterprises, more benefits for our employees, and more returns for our shareholders
Thanksgiving Day,best wishes for you all.
Thank you for meeting with LEANOMS!
Thank you for trust to LEANOMS!
LEANOMS is always with you.